THE DAY AFTER: REFLECTIONS AND THANKS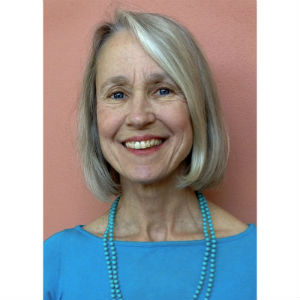 Here, on the day after, I want to share my thoughts and express my thanks to the whole, wonderful community of people who have rallied around my campaign.
First, while of course I would prefer to have won and would have preferred at least for our vote totals to have been higher (I got 32%), nonetheless, I feel strongly that this campaign was a big success and entirely worth the effort that so many people put into it. No one, to my knowledge, has yet succeeded in penetrating the closed system that has so many people on the Right in its thrall.
This is a national problem and no shame to our campaign that we proved unable to be the first to solve it. And as I know from my experience as a teacher, the immediate impact on people of an educational experience is not the whole story.  Seeds get planted, and sometimes, over time, they take root and grow. So our success has been, first of all, in broadcasting a powerful message into the district and beyond, regarding the most important issues facing our state and our nation.  These include the need to rescue our democracy from the ongoing take-over by Big Money and the need to deal responsibly with the challenge of climate change, so we can leave our children a livable planet. And our campaign succeeded also in inspiring this community of wonderful people to come together in such a bright spirit of caring and enthusiasm for the common good and for each other. I will always feel honored by the outpouring of support I received from so many and grateful for the experience of working with you all. I don't know yet where my path will lead from here.  But of course, I am not done working for our great American ideals and for our children and grandchildren.  And I know you aren't either.
Thanks to all of you for all you do, in working for the things that truly matter.
April Moore