"DOG DAYS OF AUGUST"
Fund Raiser and Indoor Yard Sale
Saturday  August 25, 8 a.m. – 4  p.m.  & Sunday, August 26, 10 a.m. – 2 p.m.
The School House in Sperryville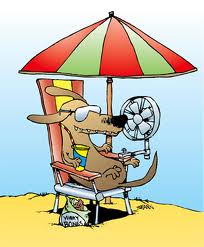 Item donations can be dropped off at the School House on Aug. 23-24. Items can also be dropped off or picked up at an earlier date, by appointment.
For more information, contact Jeanne Dixon at 540-675-1942 or click here.
Sponsored by Rappahannock County Democratic Committee