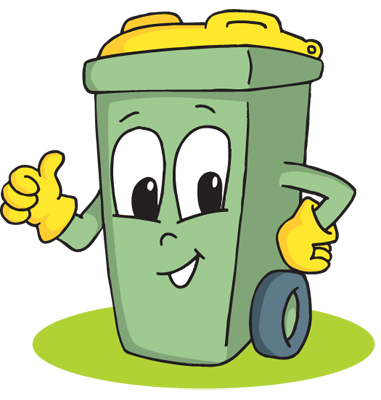 Spring 2017 Trash Pick-Up and Party is Saturday, April 29, starting at 8:00 a.m. at the Rappahannock County Library. The Rappahannock County Democrats' designated area is between Massie's Corner and the Rappahannock County Library.
Refreshments will be served when crews get back to the library between 9:30 and 10 a.m.
If you can't walk the route there are plenty of other things to do. Volunteers are needed for taxiing crews and supplies and for serving the refreshments, as well as for picking up trash along the road. If you haven't been to a trash pick-up event, you're missing out! It's safe, fun and rewarding.
Please participate and show the community that Democrats in Rappahannock County care! Call Jed Duvall at 540-522-9912 to sign up.