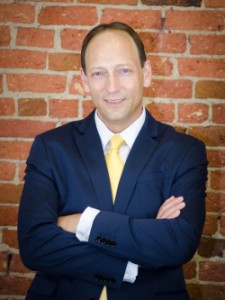 Jack was a political science undergraduate, and eventually went on to get advanced degrees or certificates in education, special education, history education, and research methodology. He has been a prolific writer in many diverse areas including two dozen books or book chapters; he was a regular contributor to the Washington Times.
Jack's history with the Democratic Party goes back to his days at Grove City College, where he experienced a de facto ban in the school newspaper due to his more moderate views, and he spoke out against various forms of discrimination still evidenced in higher education. He was an active worker on both Clinton campaigns in Kentucky, where he also wrote local position papers and statewide editorials; he also worked for the Dukakis campaign.
Jack currently resides near Mineral, Virginia. He and his wife Audrie have seven children in a blended family, six of whom will be in college this fall.
(source: http://www.trammellforcongress.com)