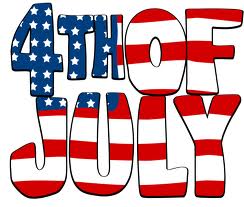 Kick off the November 2013 Election Campaign by joining fellow Democrats in celebrating Independence Day at the Annual Rappahannock County July 4th Picnic and Fireworks (4137 Sperryville Pike, Sperryville, VA). Gather under our big tent for food and drink. We will have literature from our candidates:
Terry McAuliffe for Governor of Virginia
Ralph Northam for Lt. Governor
Mark Herring for Attorney General
Colin Harris for Virginia's House of Delegates, 18th District
Beer, wine, water and finger food contributions are welcome. For further information, please call Larry Hepinstall at (540) 987-8316. For those wishing to drop-off their contributions prior to the picnic, please meet Larry at the Old School House/The Link (12018 Lee Hwy) parking lot between 3:30 and 4:00 pm on the 4th. Want to carpool? Be at the Link between 3:30 and 3:55 p.m.
For more information about the event, go to the Sperryville Volunteer Fire Department Website,