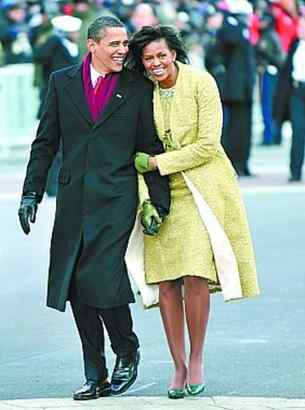 Thanks to RCDC friend Bob Buettgens for setting this up! 
Can't make it to Washington, DC for the inauguration? Join other democrats and progressives at the Flint Hill Public House (675 Zachary Taylor Highway, Flint Hill, VA) for lunch and a celebration. The festivities will be broadcast on a 60″ television at the bar, starting around 11:30 a.m. Food and beverages will be available to order from the restaurant menu.
If you know ahead of time that you'll be attending, please RSVP Bob Buettgens at Bob.Buettgens(at)LongAndFoster.com or 550-422-1558.