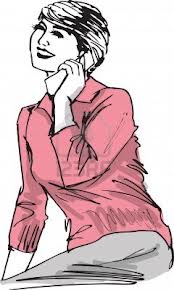 You're invited to a "Call Our Neighbors" Rally and Pizza Party with 5th Congressional District Candidate Brigadier General John Douglass!
Where: 

Kramer Building, 311 Gay Street, Washington, VA 22747
When

: Thursday, November 1, 2012, 5:00 PM to 8:00 PM
Please bring your Sprint or Verizon cell phone.
And bring your appetite. Rudy's pizza and sodas will be provided!
All General Douglass supporters are invited!
Brought to you by the Rappahannock County Democratic Committee.