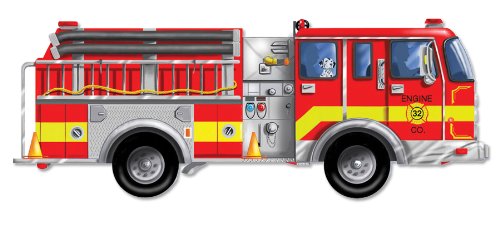 The Rappahannock Democrats are marching again! 
This time we'll be showing our colors in the AMISSVILLE FIREMAN'S PARADE on Thursday June 28 at 6 pm. And we need YOU!
Come march with us and show some Blue! 
We'll have a drum and bagpipe to keep the tempo, a haywagon for those who'd rather ride in the parade, and 5th District Congressional candidate LESLIE COCKBURN marching with us.
For more information email RCDC Chair Mary-Sherman Willis or call 540/987-8912. (T-shirts will be provided)